CONTROLLI E COLLAUDI INTERNI
Metalminotti carries out mechanical and non-destructive tests (dye penetrant and UT tests) in its own modern laboratory, completely equipped, accredited and certified by ACCREDIA.
Metalminotti's technical staff is highly qualified and quality of the products is ensured by adhering to strict quality plans and procedures.
Third party inspections are usually performed by external official bodies such as ISPESL, LLOYD'S, MMI, A.B.S., BUREAU VERITAS, DET NORKSE VERITAS, RINA.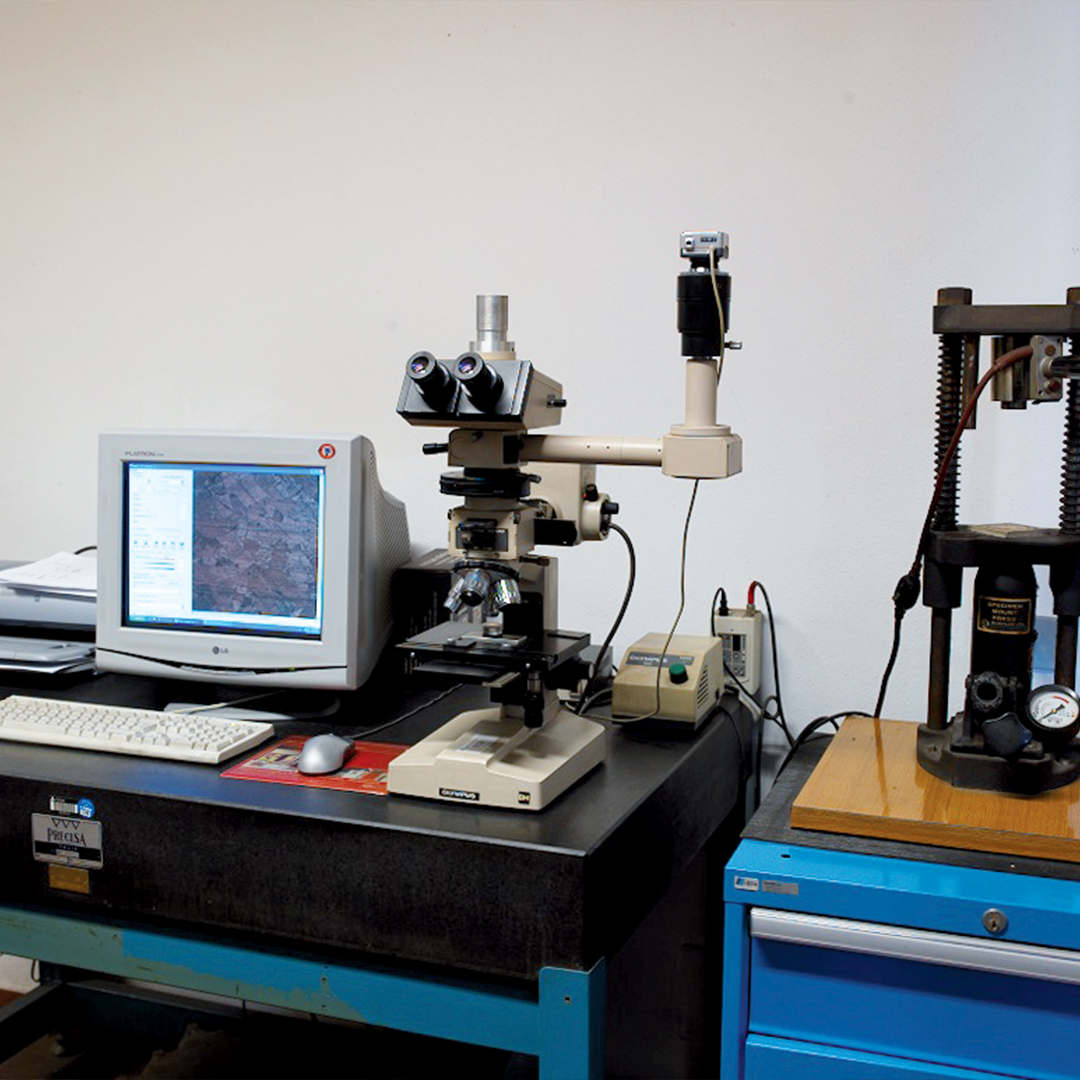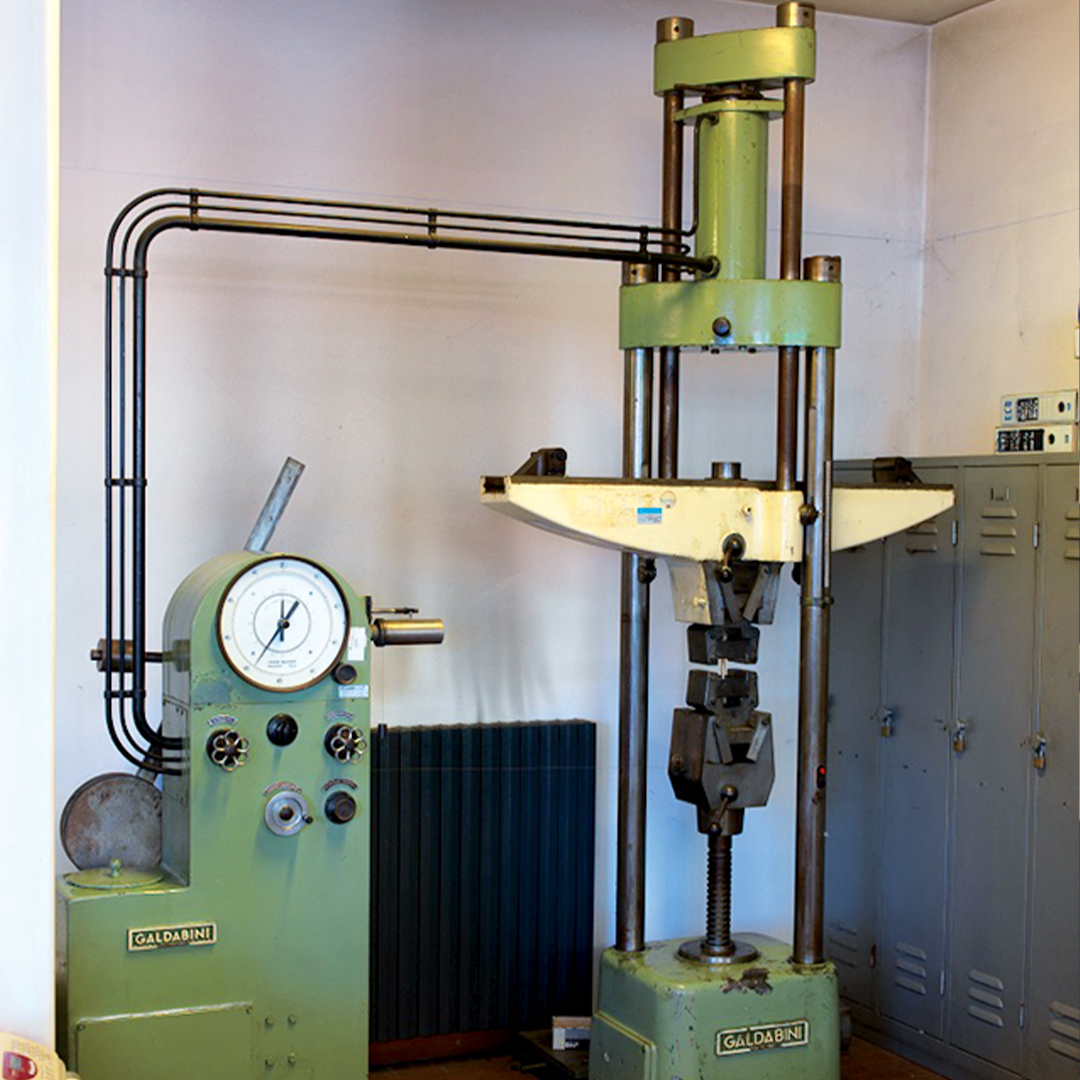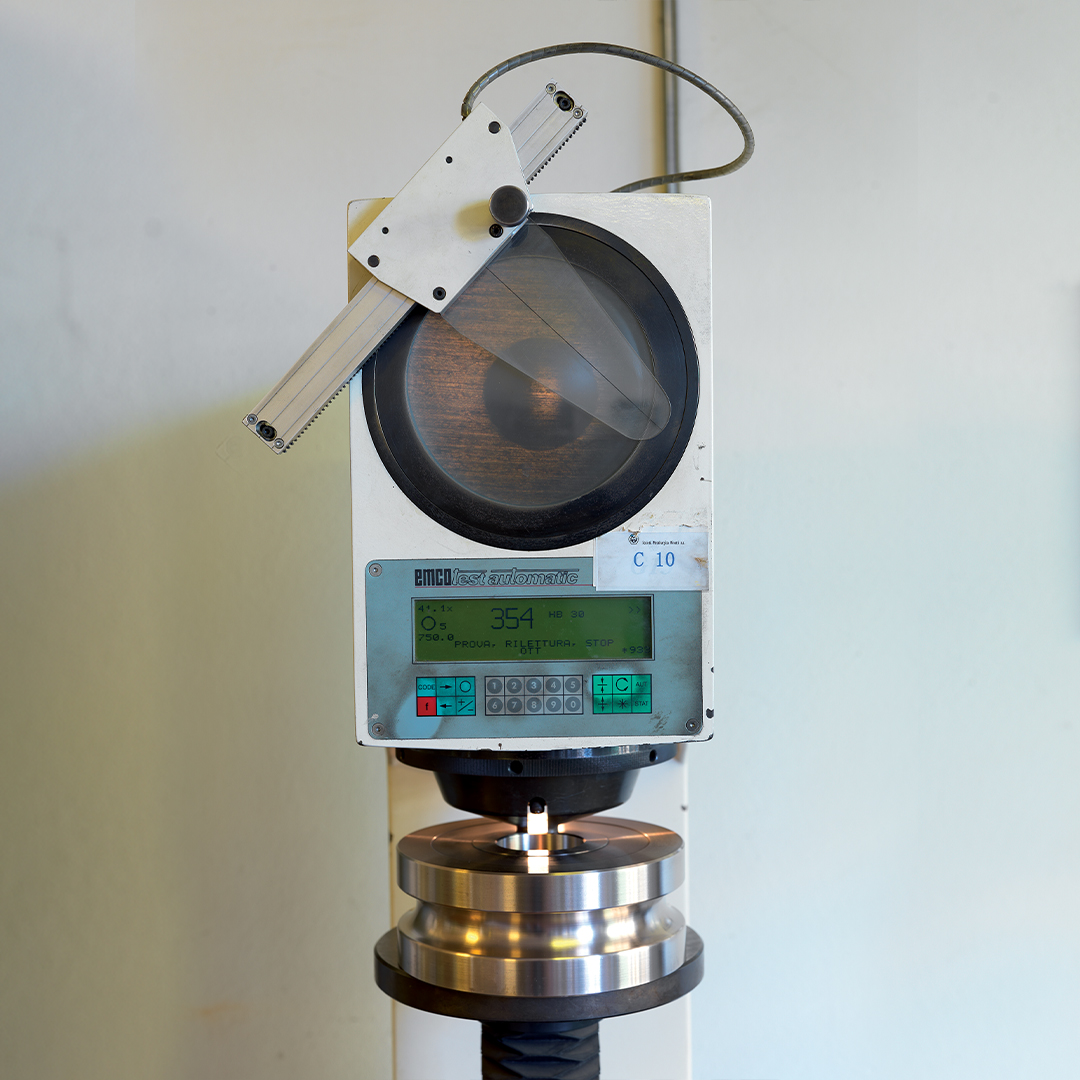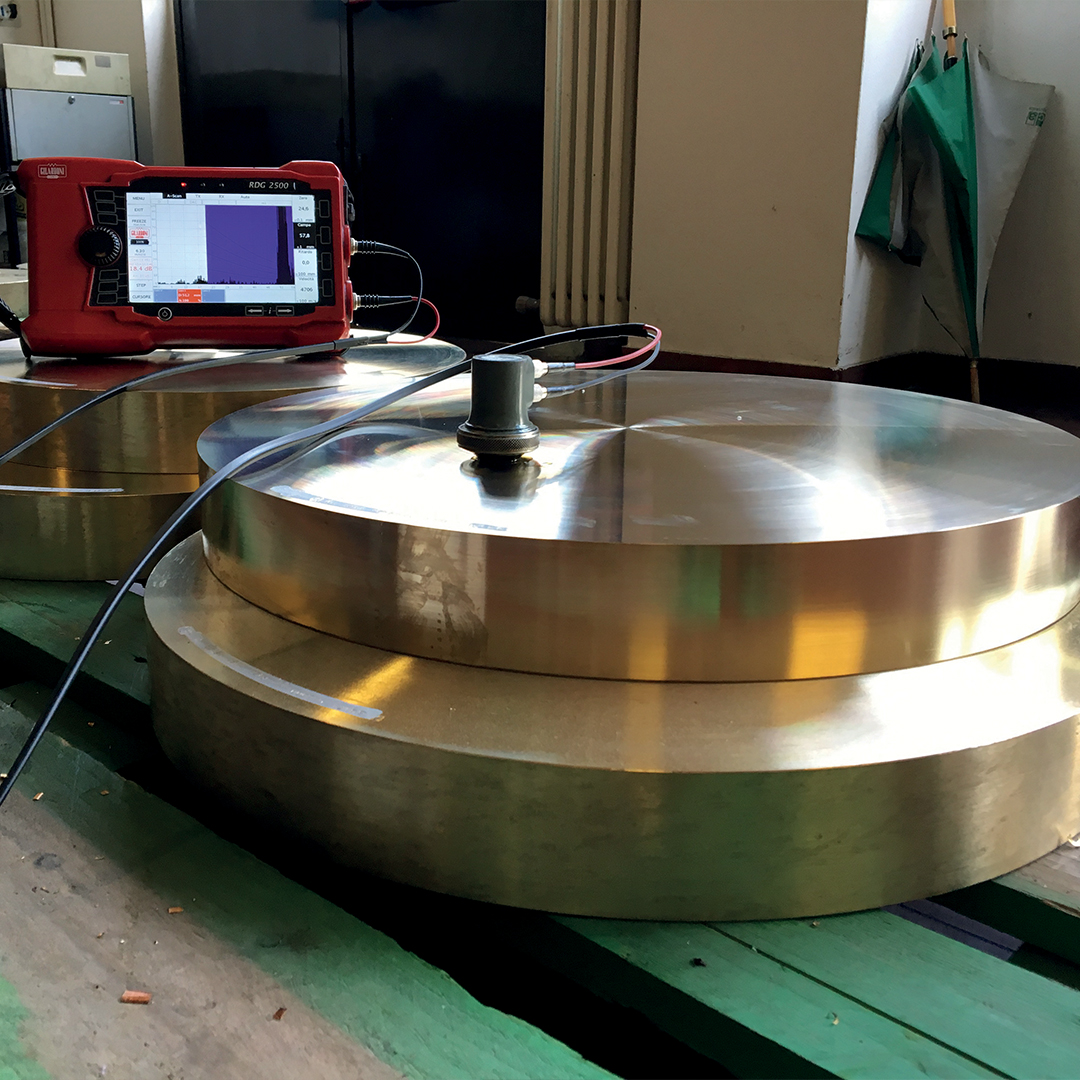 CHEMICAL LABORATORIES
Equipped with a new spectrophotometer, for the performance of high-accuracy chemical analysis of Metalminotti own cast alloys, for prime material and heat check
METALLOGRAPHY
Preparation Equipment
Electron microscope ×500 magnification
Examinations performed under the surveillance of a level 3 expert in metallographic methods
MECHANICAL TESTING
Press to perform tensile and hardness testing
HARDNESS
Hardness tester to perform:
HB Brinell
HV test
HRC test
HRB test
NON-DESTRUCTIVE EXAMINATIONS
Laboratories are equipped with digital ultrasonic testers and fixed equipment for the performance of dye penetrants and contact probe ultrasonic methods.
ELECTRICAL RESISTIVITY MEASUREMENT
Several testing machines
MAGNETIC PERMEABILITY
Fixed equipment to perform the magnetic permeability analysis
DIMENSIONAL CHECKS
Are performed also in controlled temperature rooms, equipped with various dimensional measurement instruments, as gauges, micrometers, plugs and forks.