Metalminotti's manufacturing plants are located close by Milano. The plant in Varedo develops over a 24000mq area. Its 7 production departments are equipped with high-tech machinery and systems and perfectly match the quality system requirements. The plant in San Vittore Olona ( very close to Malpensa airport) has the cutting-edge furnaces and instrumets for sand-castings.
Both plants have their own in-house laboratory, which are fully equipped and accredited by the main external official bodies (such as ISPESL, LLOYD'S, etc.) to perform quality tests and inspections. Personnel is qualified at level 2 and 3 to performs quality tests on material.
Metalminotti is committed to customer satisfaction and successfully achieves it by providing a wide offer of top performance Copper products, complementary services, quick deliveries and full traceability.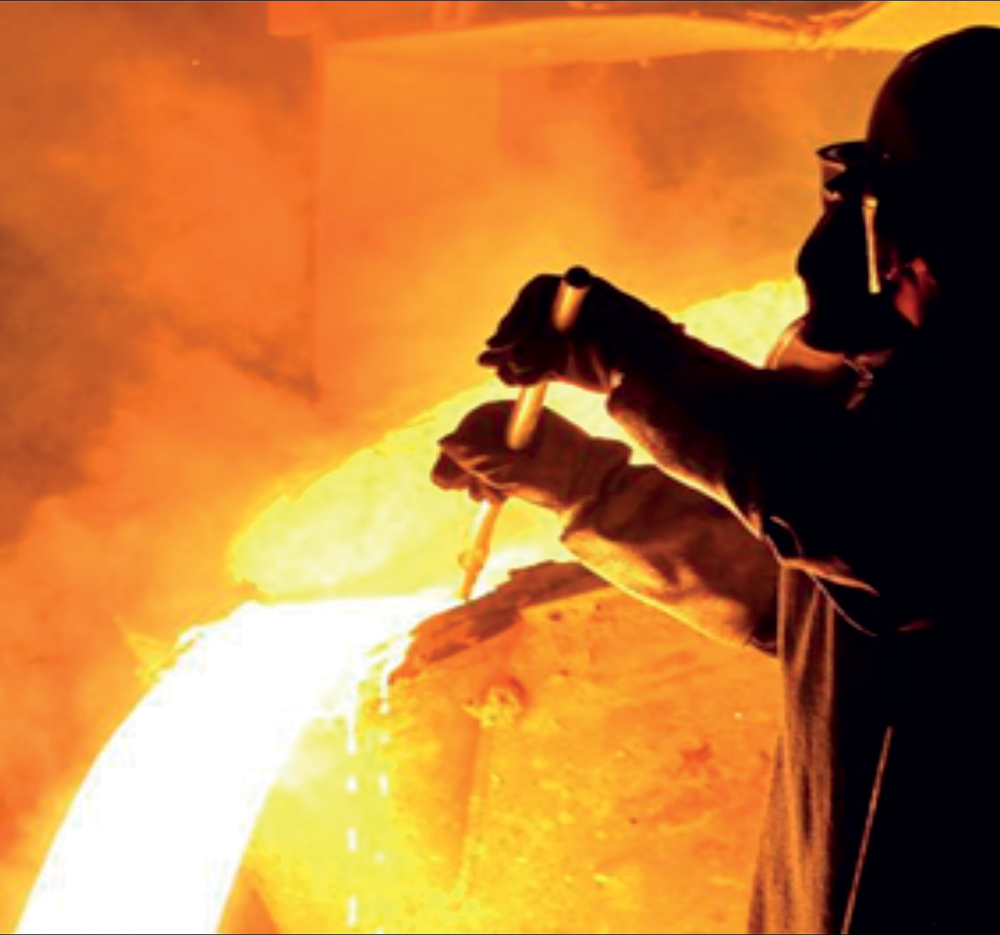 FOUNDRY
Engineering of Metalminotti's alloys properties and casting process
12 furnaces
Up to 22 ton per casting
Spectrophotometer connected with the foundry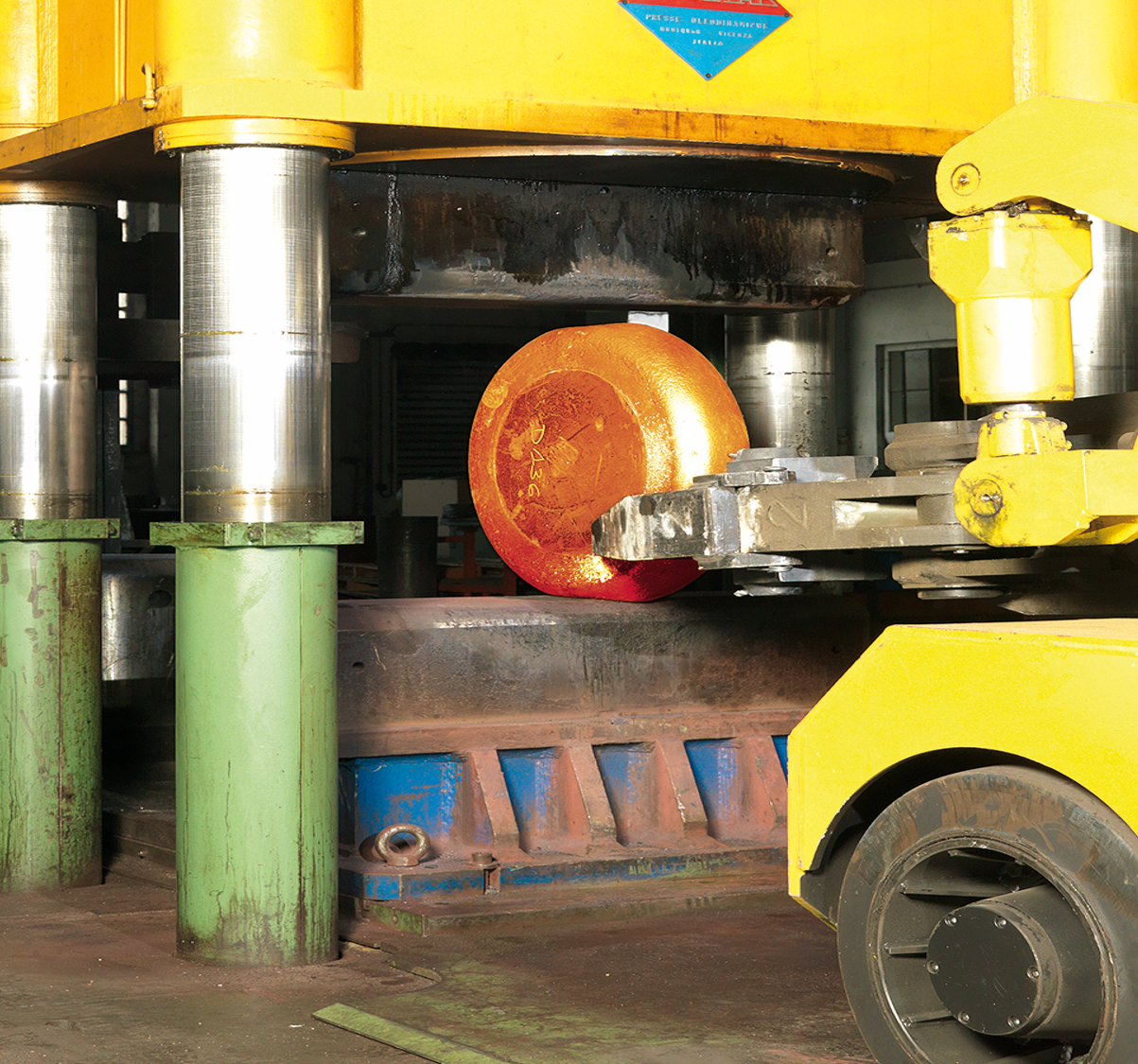 FORGE
2 new forging presses and a new powerful manipulator for heavy forgings: up to 5 tons/pc
Rings up to Ø3200mm
Drop-forgings up to 20 Kg weight
3 forging hammers: up to 800kg power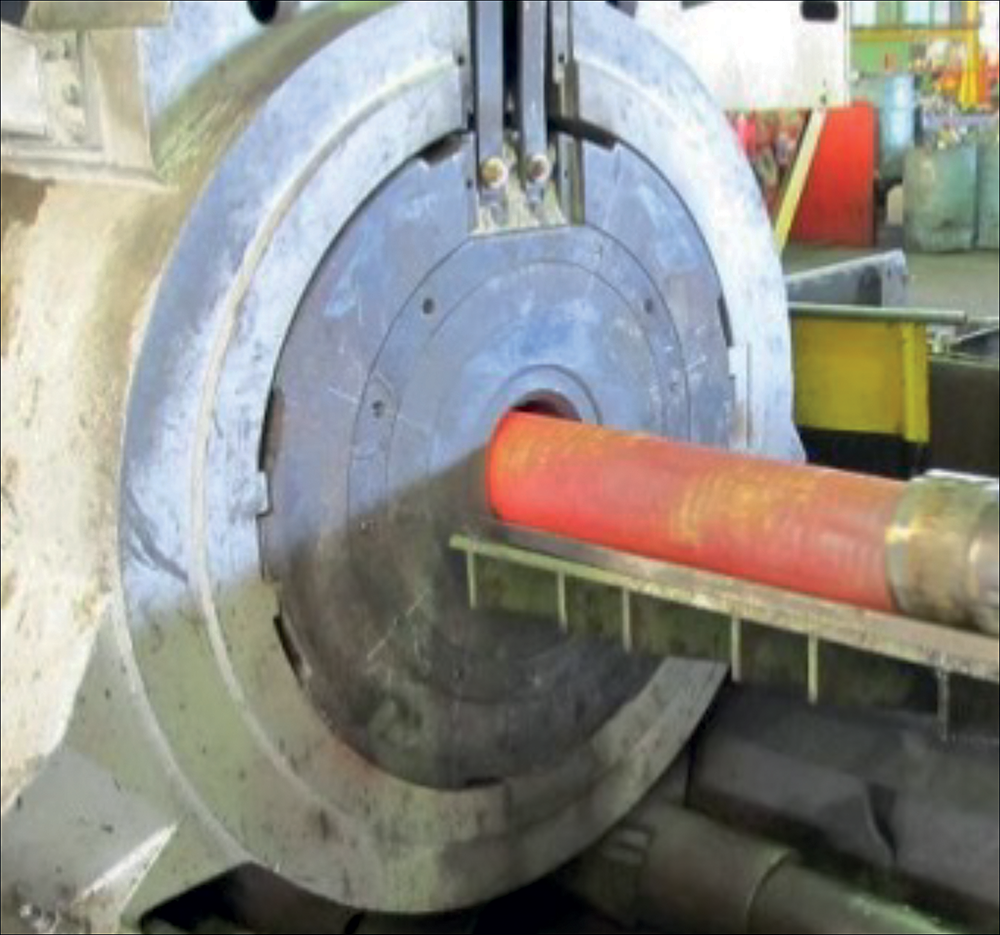 EXTRUSION
Annual Production: 5000 tons per year
2400 tons press with cooling bed, and with horizontal and vertical coiler.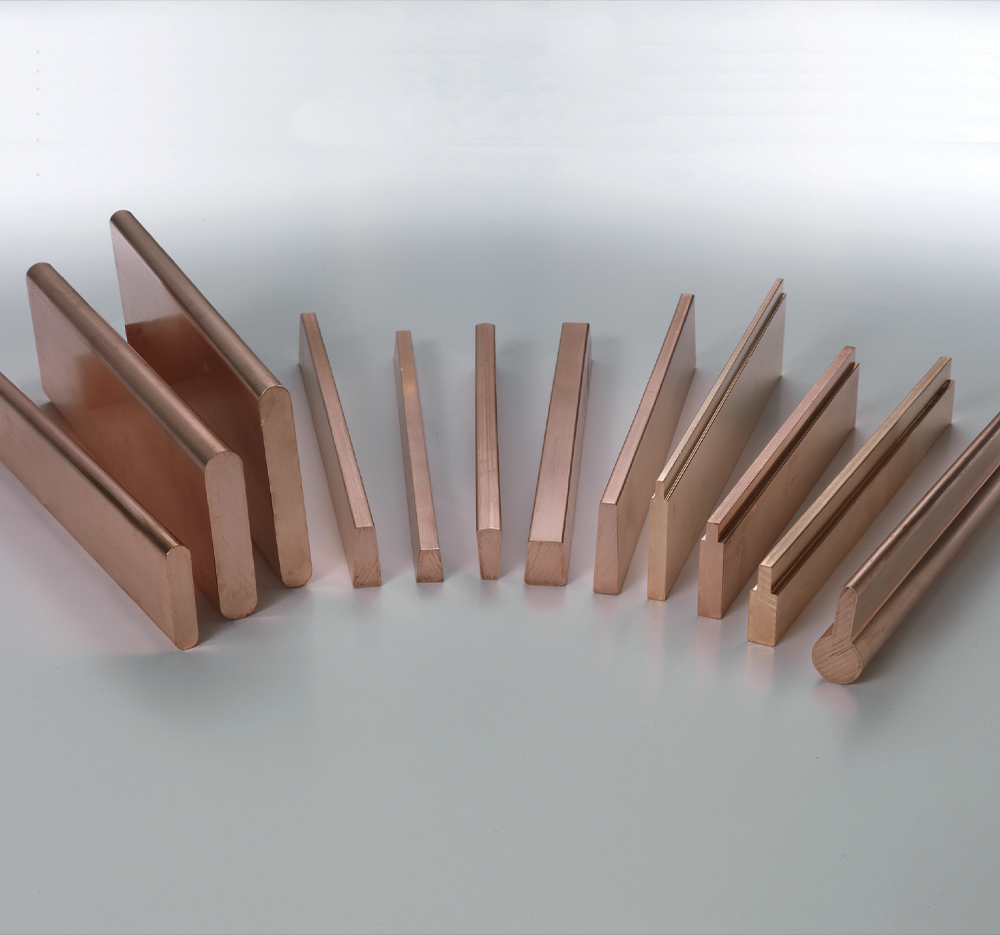 COLD-DRAWING
Production of 5000 tons per year
According to Customers's drw
Tight tolerances
"Zero emission" pickling system, 4 draw-benches and bull block.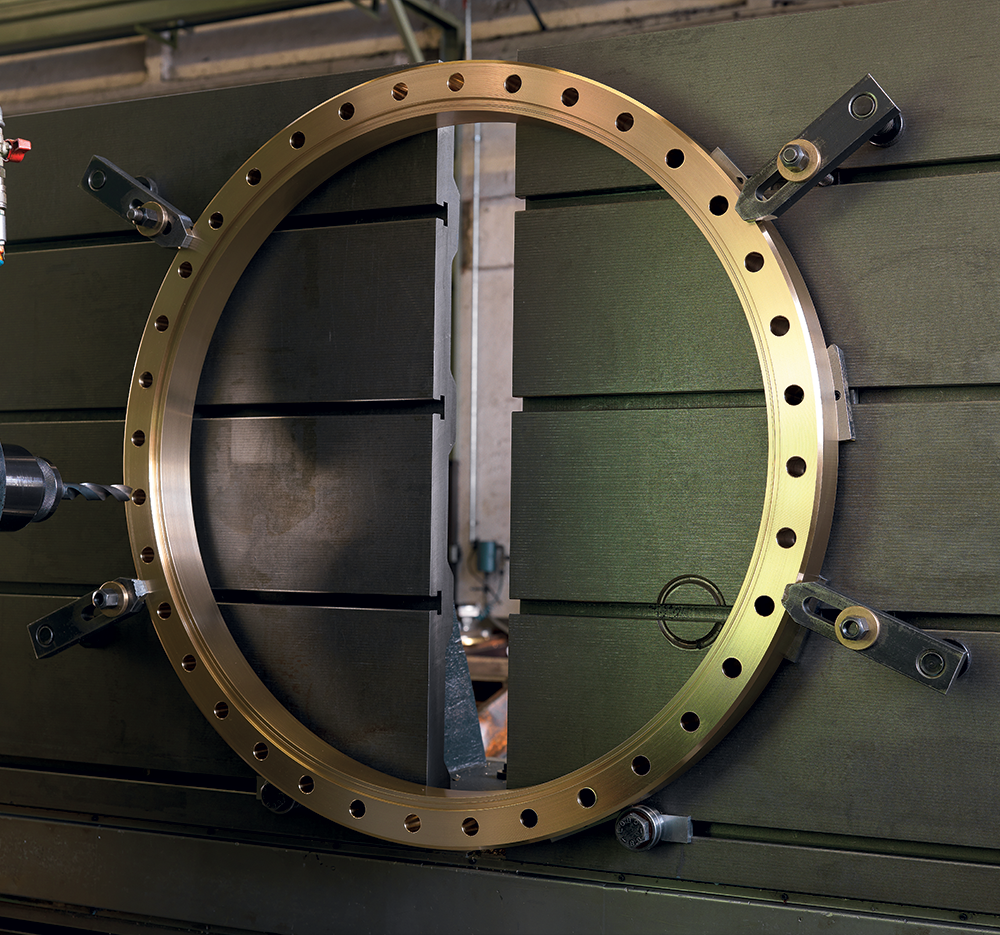 MACHINING
CNC milling machines: capacity 2500x1000x750mm
Turning, drilling: CNC lathes up to Ø3200mm
Welding
Cutting and automatic sawing machines: up to Ø600 mm
Other machining services up to 2500mm length.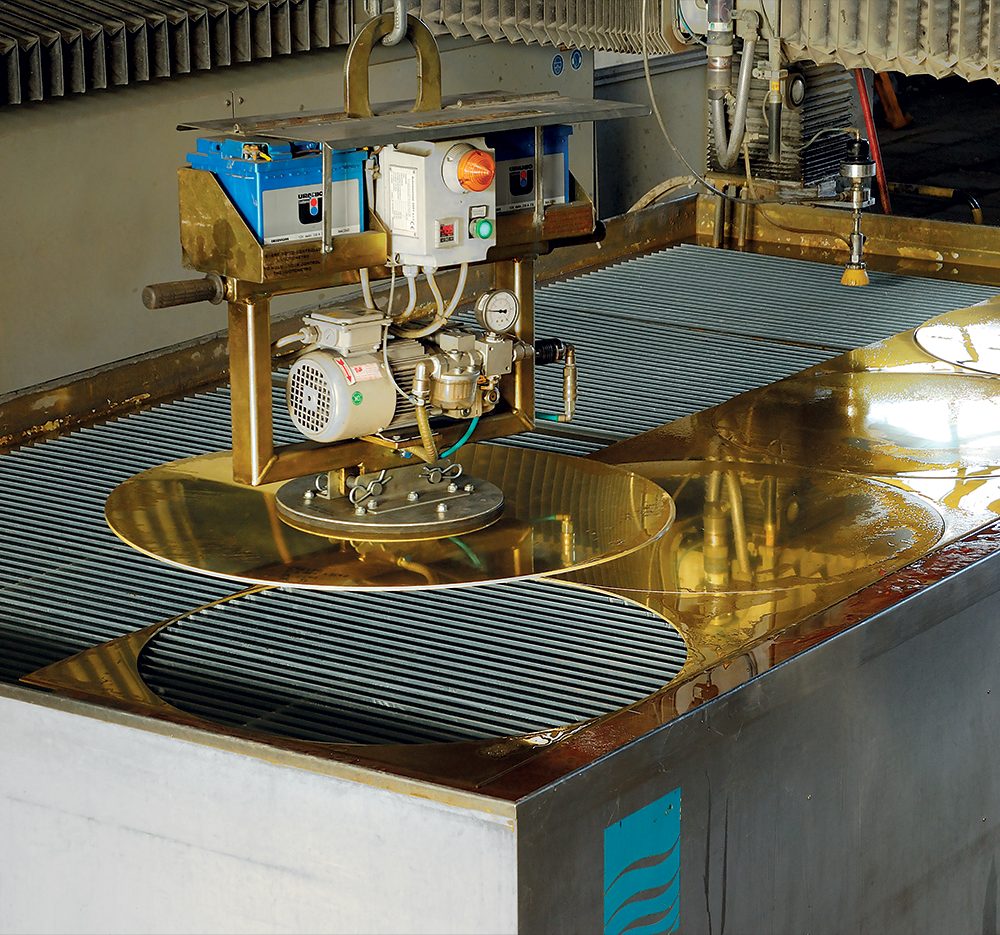 CNC WATER-JET MACHINE
With a cutting capability for plates and block of up to 700X700mm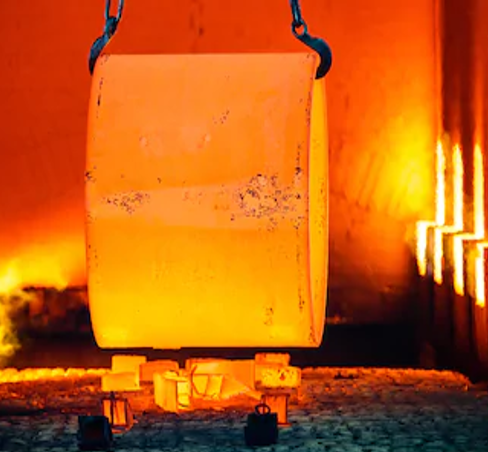 HEAT TREATMENT
Several heat treatment furnaces
Quenching, annealing, tempering are performed along the processes